All the tools you need
are in one software
InnGenius is the easiest, yet most powerful cloud based hotel software solution on the market. It's suitable for any size hotels, motels or medium size B&Bs.
Easiest PMS software
Simplicity at its best
InnGenius is a revolutionary Saas (Software as a Service) hotel pms software system built in cloud technology. It is designed to meet the demands of small to medium size hospitality businesses. Behind a simple user interface is an innovative hospitality software that satisfies even the most intricate operations.
Smart Investment
No startup costs
Thanks to cloud technology, Inngenius is the most affordable PMS/Channel Manager/Booking solution out there. Simply choose the best billing option for your business and pay a low reasonable monthly fee. There are no royalties or hidden fees, and absolutely no contracts.
Sell more
Distribute
Here at InnGenius we provide all the services that you need, PMS software for your daily operations, channel management (CRS) to distribute your rooms and a booking engine for your hotel website. Increase your revenue by distributing your room availability and rates to hundreds of global and regional online markets.
Access anywhere
Cloud-based InnGenius can run on any operating system and its accessible from anywhere in the world, all you need is a computer with an internet connection. InnGenius is the perfect solution for properties with off-site personnel, as well as properties with multiple locations.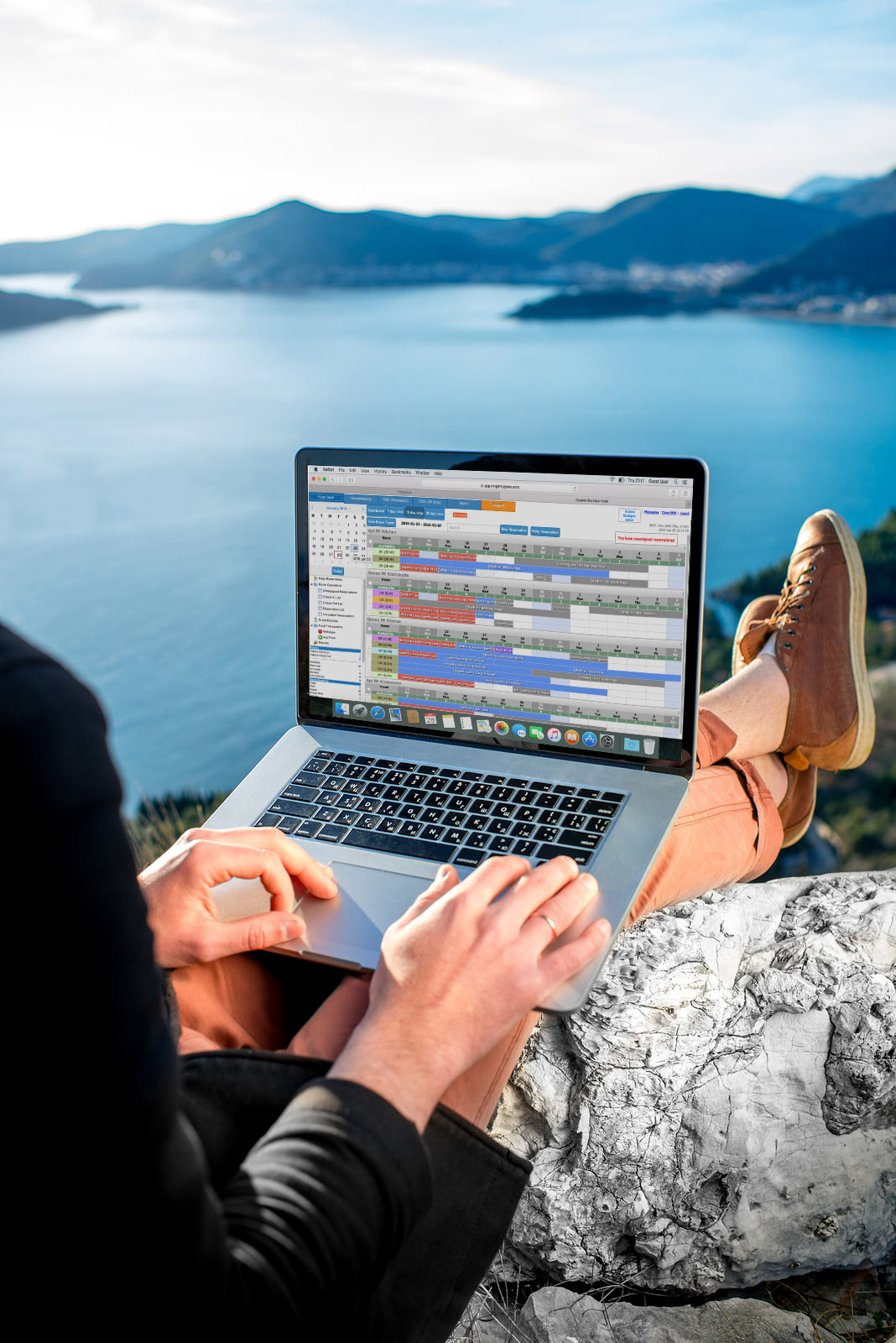 At a glance
InnGenius is the industry's most advanced and stable guest-centric cloud-based hotel management software.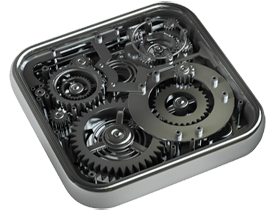 Customizable
InnGenius adapts to the needs of all types of properties, allowing you to work the way you want.
Testimonials!
Easy, Efficient & Totally Affordable!!!!
We had looked at many PMS before deciding on InnGenius. First of all, the best parts of this system are the owners, April & Seth! They are always there to help (with an amazingly quick response)! The system itself is very easy to set-up (and I was a total novice). This property management system has everything and I mean EVERYTHING you need at a very reasonable price!
Pam Lemieux, A Beach Breeze Inn, West Harwich, Massachusetts
From the first time we tried out the Inngenius PMS system I was in total amazement ! We have tried countless hotel PMS software system and nothing seem to grab our attention. The staff at Inngenius is one of the most knowledgeable, polite, professional, and care about your motel /hotel needs when it comes to booking channel manager to reservations or just saying hello.. Canaan Village Inn is a #1 fan of Inngenius. Thank all of you
Sam Mancinotti, Canaan Village , W. Virginia
We have been using Inngenius for a year now and this is the easiest and best sofware I've used. The customer service is excellent. They are always improving and implementing new ideas. I love it and recommend this software for any size hotel.
Neil Bhakta, Amherst Inn / Amherst / VA
Pound-for-pound, The absolute best property management system online
This is a wonderful property management system. I did so much research before choosing Inngenius and it has paid off. My reservation system is now streamlined and my staff love it.
Nima Anvar, Siesta Hotel / Grenada
Great PMS for our independent motel and great support!
Ankit Narsi , South T Motel / Spencer / Iowa
This system has everything you need to keep track of your hotel management.
It is easy to use and extremely helpful.
Patrice Wilson, Hollister / California